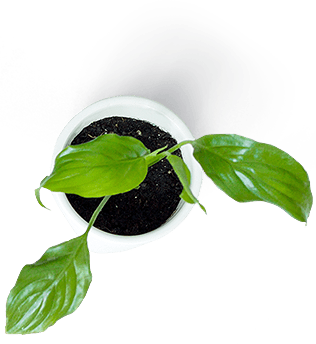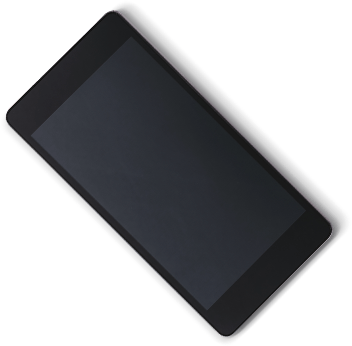 Print Boldly
Southwestern Ontario's Printer & Copier Lease and Rental Leaders
We want to change the way the world thinks about printers. These days, they're churning out everything from car parts to human hearts and if you ask us, that's pretty cool. What was old is now bold. What was becoming obsolete is now just more awesome. Imagine what the right one could do for your business?
More about OE Canada
Over 25,000
Ontarians Printing Happy
Helping You Look Great on Paper
Services and Supplies
OE's Pl

a

nt a Tree Program
The world wants less paper. So do we. From offering clients printers that can erase toner so you can reuse the paper up to 5 times, to using software to reduce paper, we are doing our part for a more sustainable future.
For every printer device sold
we will plant one tree.
Learn More
Ready to Up Your Print Game?
Print Proudly. Print Happy.