Work From Home with PROFESSIONAL OFFICE BUNDLES
STARTING AS LOW AS *$79 PER MONTH!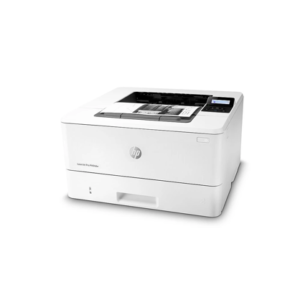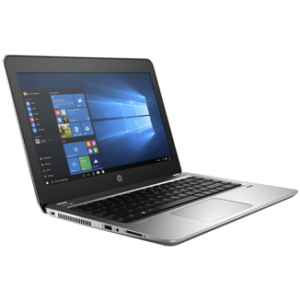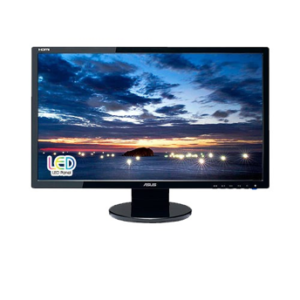 HP LaserJet Pro M404DW Printer
HP ProBook 430 G6 13.3" 16GB Memory/ 256 GB Storage
Asus VE24" LED 16:9, 1920 x 1080
IT'S AS EASY AS 1,2,3!
Step 1. Visit OE Canada Inc. and our Online Technology Store.
Step 2. Choose your product – add to cart.
Step 3. Check out using a credit card for total amount purchase or take your order amount and email printhappy@oecanada.com and we can provide a monthly rental amount based on your preference.
*Bundle package of $79.00 per month is based on a 36 month rental program
**Program is based on a technology selection equal to or greater than a minimum monthly rental of $30.00 per month.