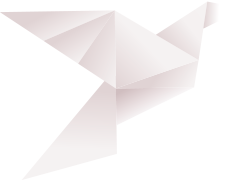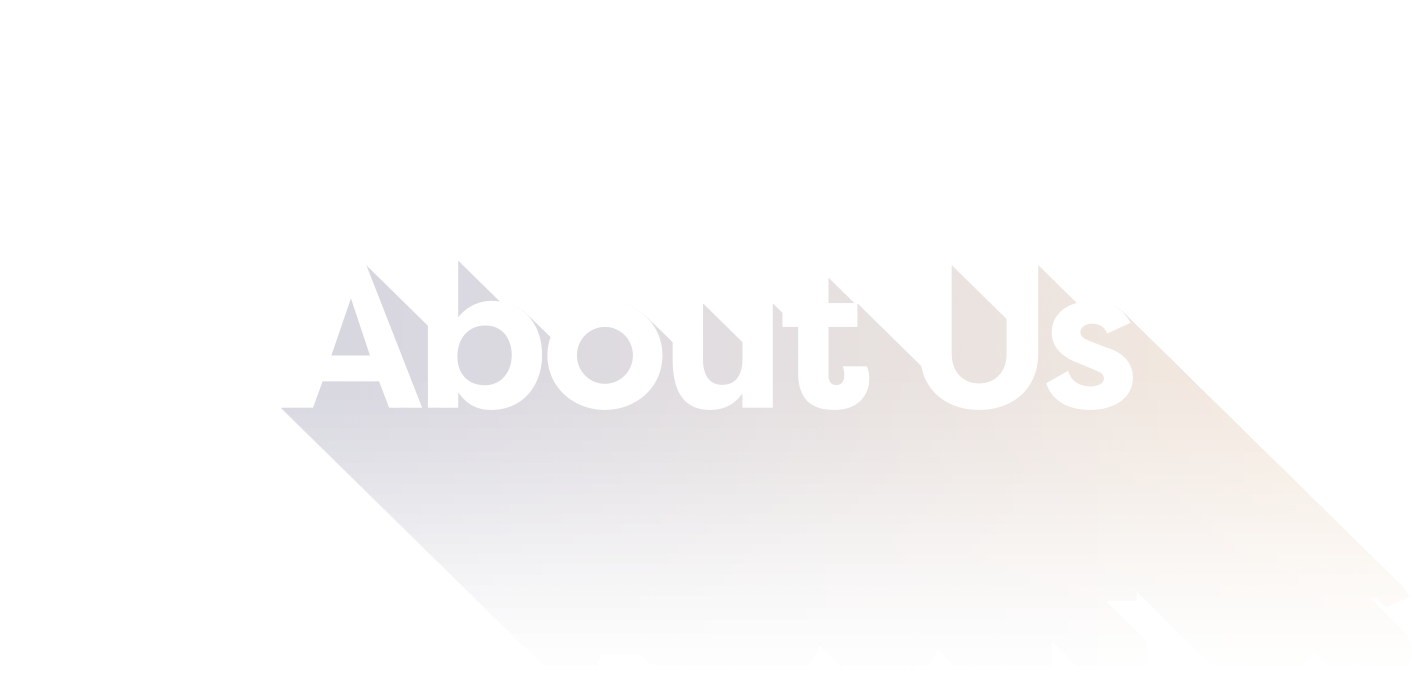 About Us
We're changing the way the world thinks about printers
Step away from that oh-no-not-again paper jam.
Stop tracking your toner like it's your day job.
Scrub away that how'd-it-even-get-on-my-face ink.
Set free that one employee that's the only one that really knows how to work it.
OE Canada is about to completely change your printer experience.
A Premium Printer Experience
Service That Just Works
We know time = $. Expect same-day service, every time.

Don't hesitate to call on us. We're just around the corner and ready to swing by!

Feel good knowing that parts are nearby without needing to wait for shipping.

We've got a toner for that! We offer a variety of toners for a large selection of printer brands.

Something not quite right with your device? Don't fret. We're on our way!

We will do everything in our power to fix what's broken – the first time.
Ontario's Leading Printer Pros
Quick Company Snapshot
2 Offices
48 Staff
Serving Southwestern Ontario for over 30 years
Family Owned
Locally Owned
Over 25,000 Ontarians Printing Happy
10,000 sq.ft. of Warehouse for Parts, Supplies and Equipment
In-house Flexible Financing
Toner shipping as fast as same day
Creative solutions designed just for you
Neighbour to Neighbour Leaving Our Print
As a company, OE Canada lends its support to a wide variety of organizations and charities during the year. Our staff also become involved in numerous community activities- giving their time, expertise and energy to assist these worthwhile causes. As a private, family run organization, OE Canada was founded on the belief that a business should support the community that supports it. The values of compassion, support, philanthropy and involvement apply equally in our professional and personal lives. We are proud of our ongoing commitment and association with the many valued organizations listed to the right.
London Head Office
726 Baransway Drive,
London, ON
N5V 5J2
Hours Of Operation
Monday – Friday 8: 30 a.m. – 5:00 p.m.
OE Canada Inc.
290 King Street E. Unit #207,
Kitchener, ON
N2G 2L3
Hours Of Operation
Monday – Friday 8: 30 a.m. – 5:00 p.m.