Wide Format Printing
May 24, 2019
Features and Benefits of Wide-Scale Printing
As technology continuously advances and becomes better, printing technologies also progress. Beforehand, wide-scale printing wasn't as common due to long wait times, inefficient costs and a lack of available materials.
Thankfully, now these types of printers offer a printing solution to businesses that is cost-effective with their quick turnaround times and available printing materials—this is why wide scale printing is becoming more common in every office environment, no matter the size.
What is Wide Format Printing?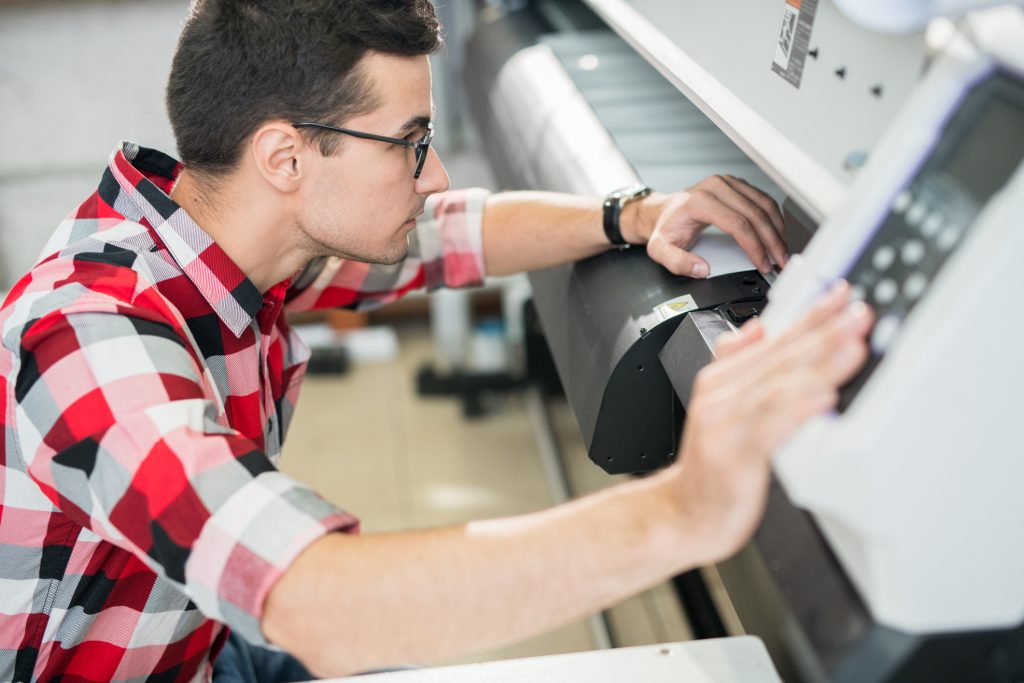 Wide format printing is also commonly known as large-format and grand-format, and they are used for printing jobs that need to be larger than the typical 8.5 inches by 11 inches size; some of these printers can even print up to 18 inches by 100 inches—these are called plotters.
Originally, these printers used pens inside the printer to create the design on the paper or vinyl. This was the type of old-school technology that was not cost-effective and took a while to complete. Now, there are both inkjet and laser wide format printers that can get the job done quickly and efficiently.
Advancements in technology have also improved the environmental quality of these printers too; the ink available is becoming more environmentally-friendly with every technological advancement. This is important to us at OE Canada because we care about the future of our environment. Recently, we started the OE Plant a Tree program, so with every printer device sold at OE Canada, we promise to plant one tree on behalf of our customers.
Types of Wide Format Printing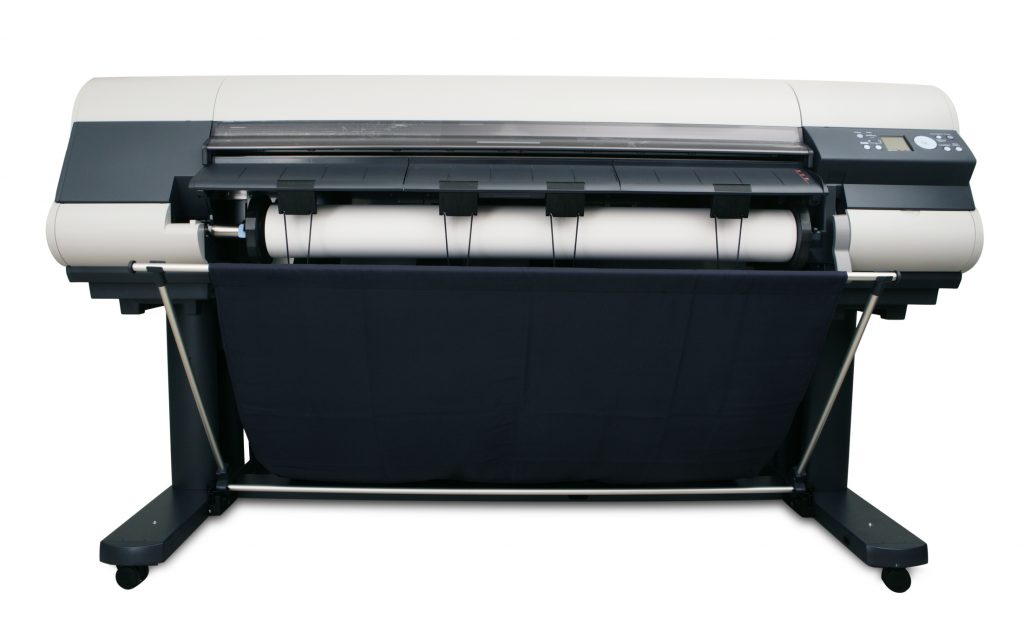 There are two main types of wide format printing: printer only and multi-function. For a wide format printer only type, the purpose of the printer is to just print whatever files are sent to it via computer or USB drive. The other type, multi-function wide format printers, include a scanner either on the top of the printer or to the side.
Usually, the multi-use wide format printers with the scanner attached on top tend to be smaller than the types with the standalone scanner. The size of your office and what you need the printer for should determine which type of printer works best for your business.
Wide Format Inkjet and Wide Format Laser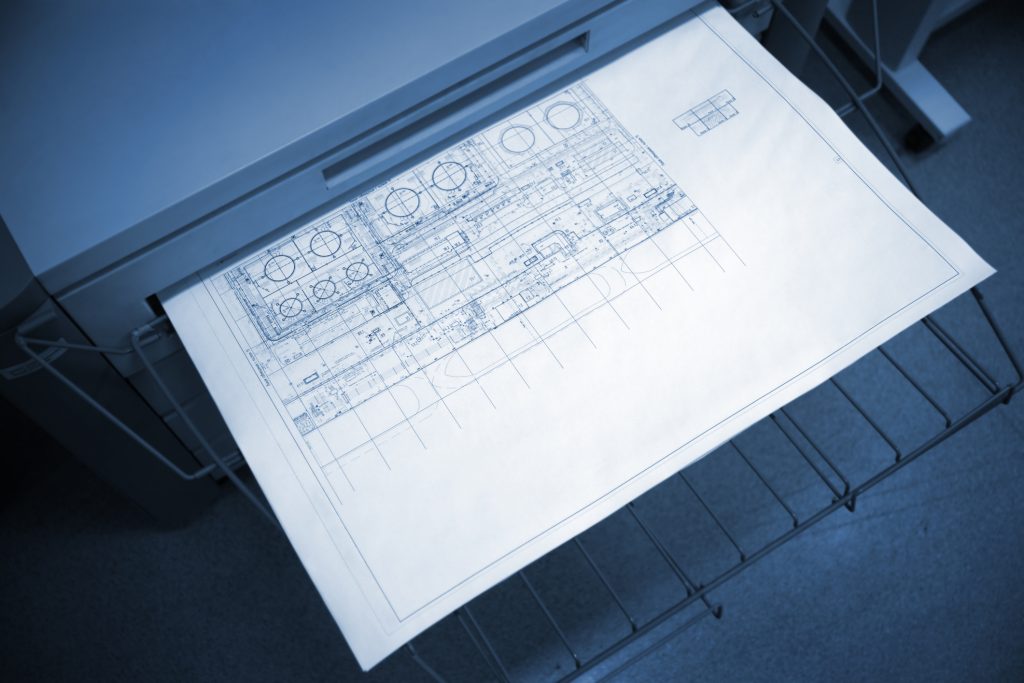 There are both wide format inkjet and wide format laser printers available that come in a variety of sizes. Typically, wide format laser printers tend to be smaller, whereas wide format inkjet offer more of a variety. When it comes to your business, it depends on your needs and what you're using the printer for. If you need to print large promotional materials such as banners and large-scale posters, you may want to consider a wide format inkjet printer.
Why Might You Need It?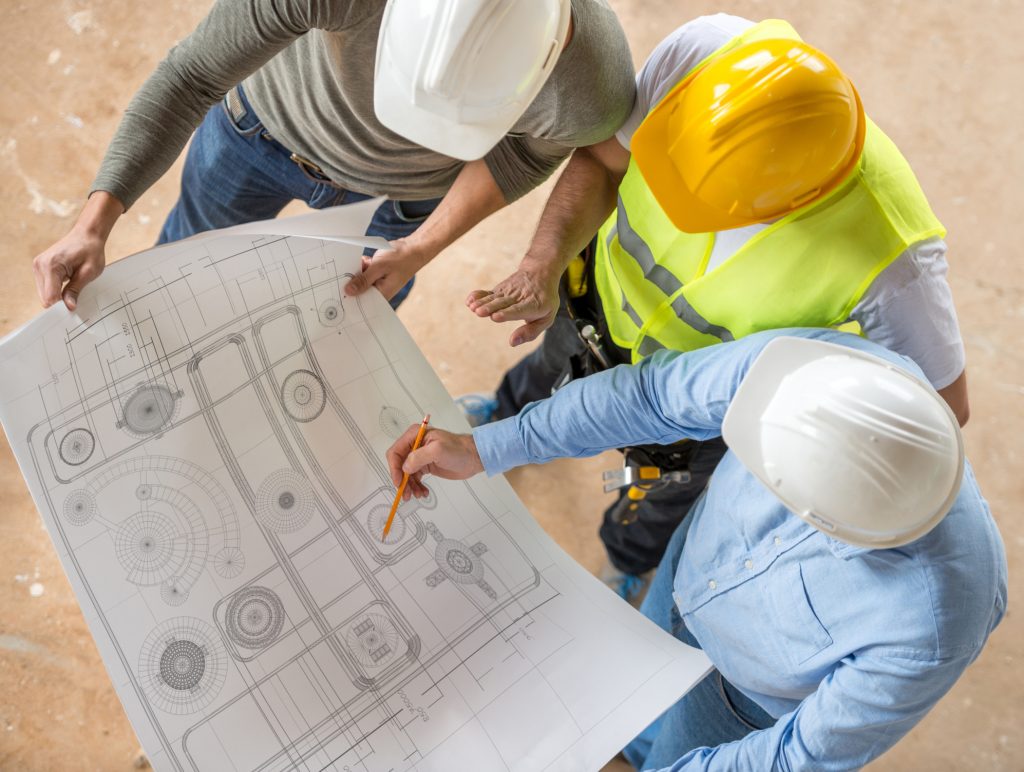 Wide format printers are beneficial in small, medium-sized and larger offices for many reasons. One of the most beneficial services that a wide format printer offers is the ability for the user to custom design the scale and shape of what they're printing. This is what makes these printers so useful for businesses' marketing materials.
Relying on other companies for your marketing printing needs isn't always a smooth process. By having your own in-house printer that's capable of doing larger-scale jobs, you're easing the stress and frustration of sending out your files in hopes that they come back exactly the way you want.
Since these printers offer more variety on the type of printing job and how it's done, businesses with wide format printers have more flexibility when it comes to getting exactly what they want. Whether it's a promotional poster or large banner, a wide format printer allows the users the ability to control the final product aesthetic without using a 3rd party.
The following includes a list of some jobs that require a wide format printer:
Large-scale photography
Blueprints
Large maps for malls, trails or communities
Banners, signs and posters for marketing materials
Trade show exhibits
Car decals
Floor and window graphic
Your Wide Format Printing Solution
Wide format printing has a lot of options and benefits. With so many choices, businesses are able to print whatever they need, such as large maps, blueprints, posters or large ads. Whether it's for your office or a client, wide format printing is the solution for the needs of your "larger" projects.
Interested in printing at a wider scale? Contact an OE Canada Inc. consultant today to learn more about our printers and software programs for your wide format printing solution.