Top 10 Tips for Choosing a Document Management System
October 3, 2019
As digital transformation continues to progress, so does the way in which we store our documents and manage data and information. From an environmental standpoint, document management systems (DMS) encourage a paperless society, helping to ease the strain we're putting on the world's forests. Learn more about "going green" here.
OE's DocuWare document management system delivers smart digital workflow and document control that sets a new pace for worker productivity and business performance. Organizations that work using DocuWare gain new levels of efficiency, transparency, and control in their business, while significantly reducing unnecessary expenditure.
But how do you know what DMS is right for you? Below are 10 tips to help make that decision a little easier.
On-Site Document Management Systems
On-Site document management systems hand you the reins, allowing you full control over how to set up, organize, and access your digital filing cabinet. However, larger up-front costs and regular maintenance that requires an internal IT department can be a deterrent for some. More often, we find larger companies with the necessary resources are the ones who choose to go with this type of DMS.
Cloud-Based Document Management Systems
Cloud-based document management systems are hosted by a provider and allow you to access your documents from anywhere, given that you have access to the Internet. This type of DMS is user-friendly and up-front costs are limited to standard sign-up fees. While updates and maintenance are included with a monthly user fee, your ability to access your documents depends on your provider—if their servers go down, you're stuck.
Keep Your End-User Top of Mind
Whatever DMS you decide to take, it should be simple enough for everyone to use with little downtime or training required. Yes, you want to organize and protect your files, but not at the cost of usability. See how easy it is to use DocuWare.
Seek Credible Providers
The market is getting more and more crowded by the day, and with everyone claiming to be the best solution, it's up to you to determine which vendor best fits your company's needs. Try to steer clear of document management software that makes lofty claims; there is no blanket solution. Asking the right questions can better prepare you to assess whether a particular provider is actually the right fit.
All About Teamwork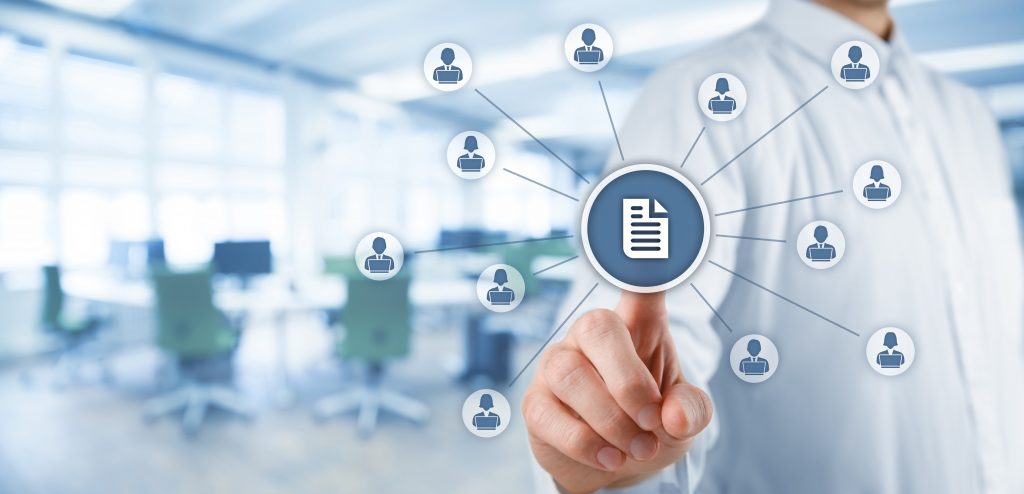 The DMS you choose should encourage teamwork by allowing for simple, intuitive access to your documents. With a surge in employees working remotely, it's imperative for file retrieval to be a seamless process for everyone. Ensure cataloging and versioning processes are in place so that users don't get lost within folders.
Ensure Secure Access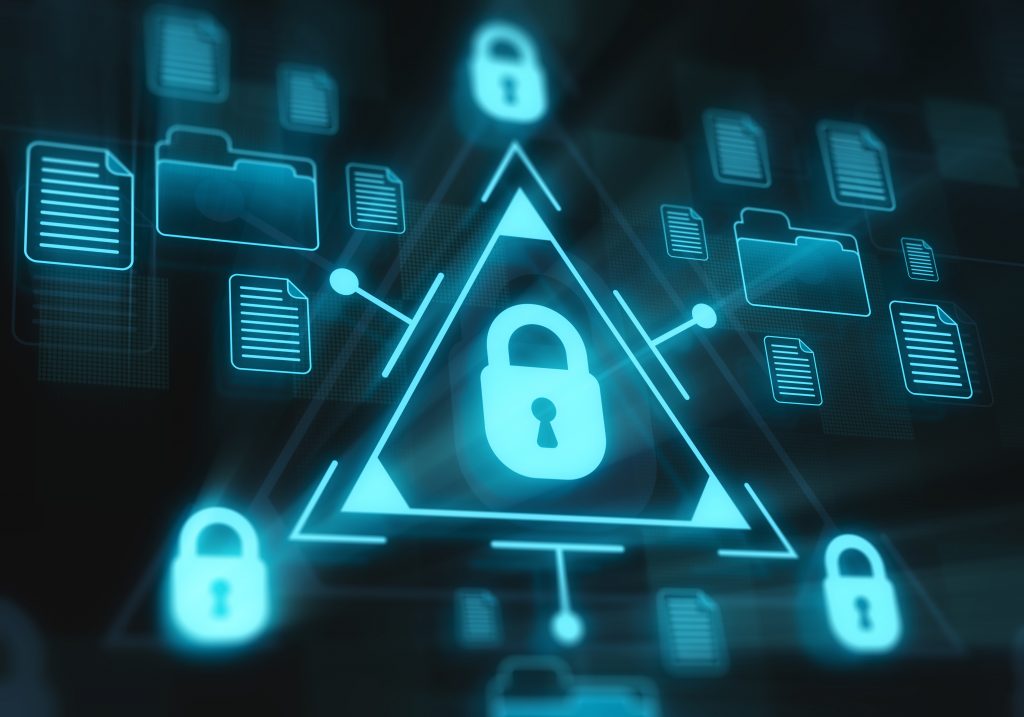 With the amount of information being dumped into the digital world, data breaches have become a growing concern. If the document management software you're considering doesn't highlight the importance of secure access, it's time to look elsewhere.
Plan for the Worst: Backup!
In the digital landscape, data is king. Don't put yourself in the position of having to explain to a client or board member that you've lost important documentation. Your DMS should provide constant backups to all of your uploaded data that can be retrieved if and when necessary.
Access Your DMS from Mobile Devices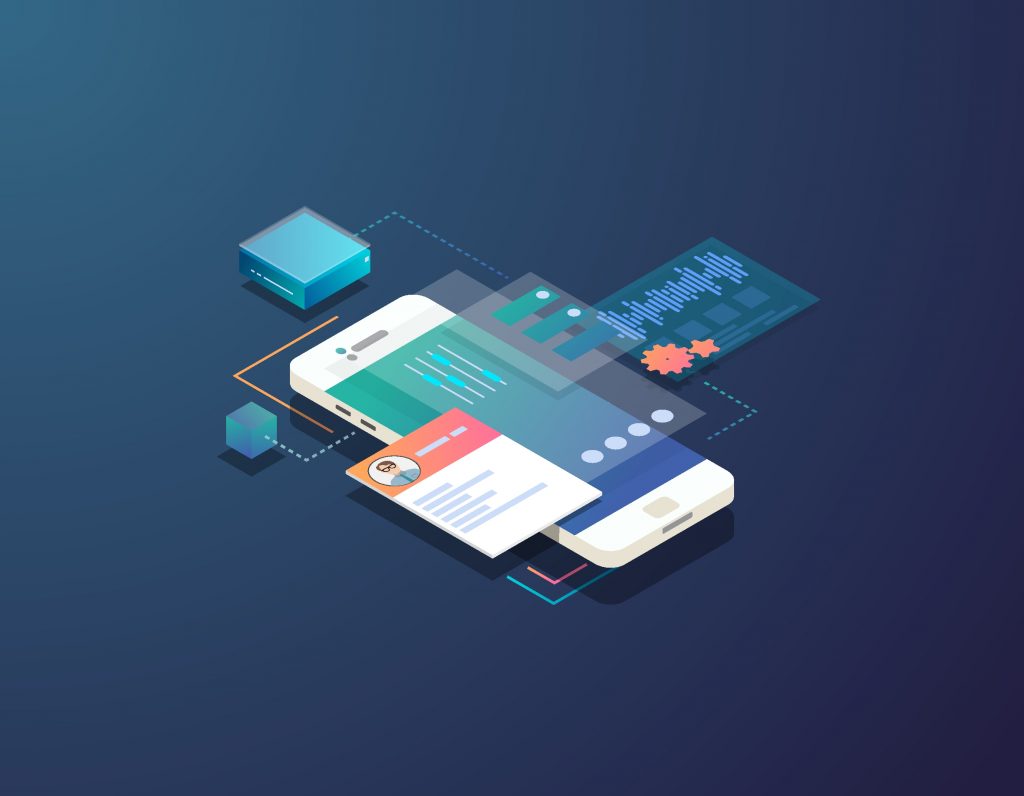 So much business these days is done on the move, so it's important that your digital management software be compatible with smartphones and tablets. Software that doesn't integrate with mobile technology doesn't understand business in the 21st century.
Speaking of Integration…
You will thank yourself for investing in a DMS that fully integrates with your existing software. Make sure the tools you use to do business can communicate with each other effectively. Constantly having to switch between applications stifles productivity and adds unnecessary steps to complete a task.
Let the Work Flow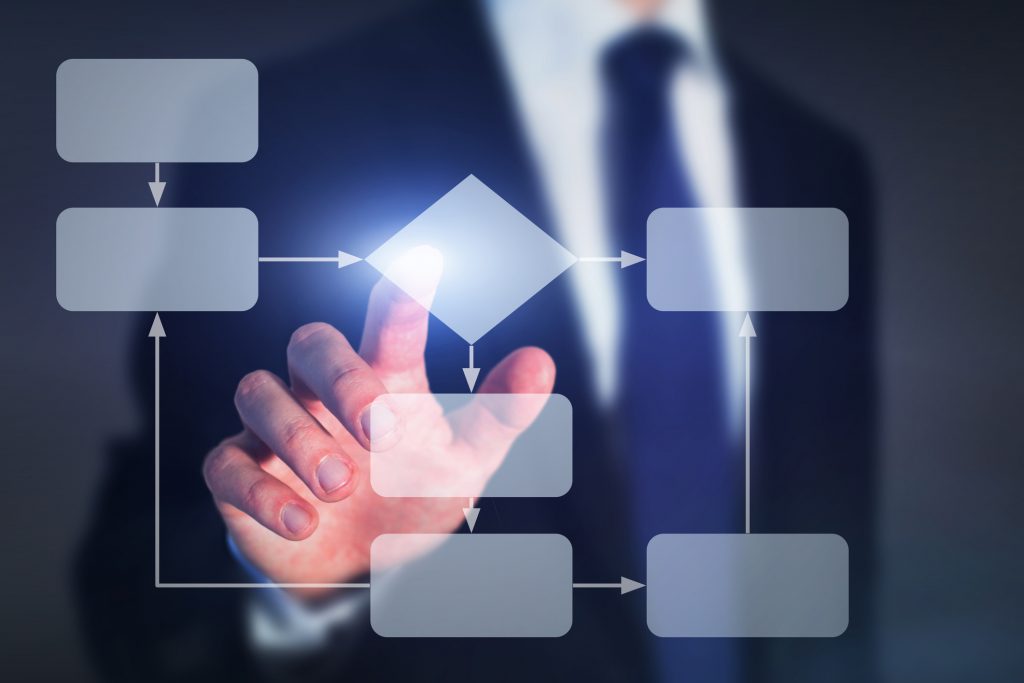 While document management systems do provide convenient places to store information, you'll know you're in good hands when it provides workflow management as well that helps to automate existing business processes. Keeping things organized and moving forward helps your company succeed in an increasingly competitive landscape.
Knowledge is Power
The most important takeaway from this article is to remember to do your homework. Don't jump at the cheapest option and avoid falling for promises of blanket solutions. OE understands that the best document management systems are specialized to accommodate their target market. So, understand where it is your company fits and select the DMS that meets your requirements.
For more information on DocuWare, talk to an OE Canada consultant today or you can book a demo here.