Managed Print Services
February 21, 2019
Do you know much your business is currently spending on office printing? If your answer is along the lines of "I don't know", it may be time to consider hiring a managed print services company for your business's printing needs.
What is Managed Print Services?
Managed print services (MPS) are services provided by a third-party company to take care of an organization's entire printing needs. From assessing the printing needs of the organization to providing maintenance to the hardware, managed print service providers manage all aspects of your organization's printing so that you don't have to.
What Are the Benefits of Managed Print Services?
Since the majority of businesses don't track their printing costs, managed print services are the ideal solution for companies that simply do not have time to keep track of their printing.
Some benefits of having a managed print services provider include:
Save time with improved efficiency – an MPS provider will ensure that there is no more time wasted on troubleshooting or repairing a broken-down devices.
Environmental sustainability – With an MPS provider maximizing your printing efficiencies, this will lead to less paper usage and an overall reduction in consumption. Moreover, MPS companies like OE Canada offer their own environmental programs; such as OE's Plant a Tree Program, where one tree is planted for every printer device sold.
Document and Device security – many MPS providers will not only help you identify security risks within your organization, they may also offer additional levels of security to ensure the right people have access to the information they need while ensuring that your printing devices on the network are protected. Printers are one of the easiest endpoints on a network that may susceptible to security breaches. HP offers the most secure printing devices available on the market.
Reduced costs – an MPS will audit your printing needs to identify more ways to be efficient, which in turn will reduce future maintenance costs.
Managed Print Services at OE Canada: Your MPS Expert
At OE Canada, we're passionate about helping organizations print smarter. That's why, when you rent a printer with OE Canada, we ensure that we've covered all of your office's printing bases.
A Premium Printer Experience Service that Just Works
4-hour Service Promise – We know that time = $. Expect same-day service, every time.
Local Service Dispatch – Don't hesitate to call on us. We're just around the corner and ready to swing by.
Local Parts & Supplies Warehouse – Feel good knowing that parts are nearby without needing to wait for shipping.
Toner Supply for All Brands of Printers – We've got a toner for that! We offer a variety of toners for a large selection of printer brands.
On Site Service – Something not quite right with your device? Don't fret. We're on the way!
Fixed Right the First Time – We will do everything in our power to fix what's broken – the first time.
Print in Colour for as low as 1.9 Cents with the HP 77750Z PageWide Colour MFP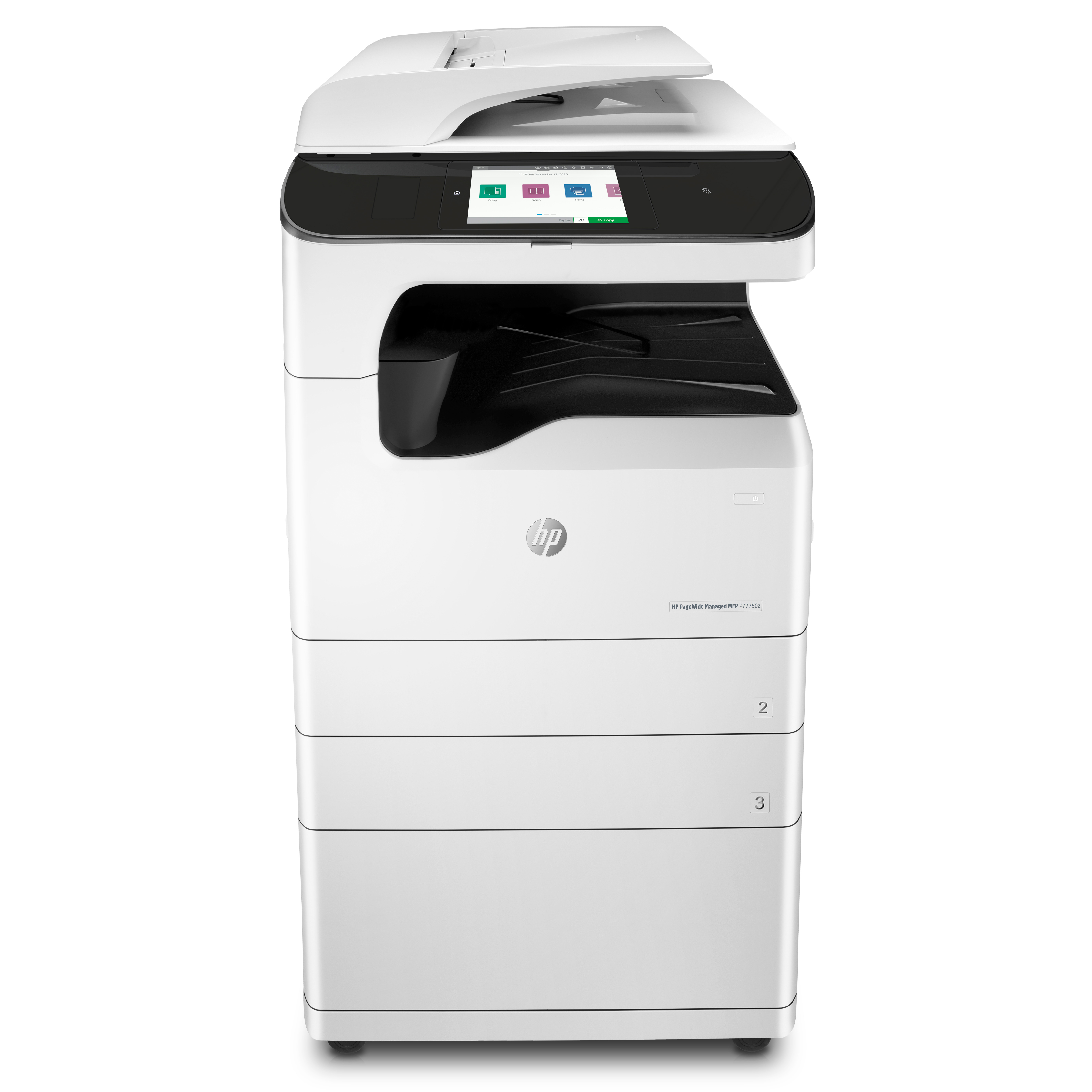 We are Canada's premier HP partner, offering top-of-the-line technology that costs less, provides government-grade security, and has printing speeds of up to 70ppm!
Ready to up your print game? Contact an OE Canada Inc. consultant today to get a quote for OE Canada's printer rental program!