Mobile Device Printing
September 27, 2018
Major advancements in wireless and mobile technology over the last decade have not only allowed for innovative developments within the tech industry, but within the printing industry as well. Here is our guide all about how mobile technology is shaping the future of printing and how businesses can benefit from using it.
What is Mobile Device Printing?
Put simply, mobile device printing enables users to print documents from their mobile devices (such as their smartphones or tablets) with the touch of a button. Depending on your printer, connecting your printer to your mobile device is a simple task made possible by a protocol called Near-Field Communication (NFC).
Near-Field Communication and Printing
Nearly all of today's printer manufacturers have implemented NFC onto their printers. With NFC, you don't need to connect your mobile device and printer device to the same network. Instead, NFC effortlessly connects the two devices when they are in close proximity to each other so that you can print from your mobile device by simply holding it near the printer you wish to print from.
Benefits of Mobile Device Printing
Why print from a mobile device? As employees are increasingly using their phones to get more work done, the ability to print from a mobile device has become an important feature with printer technology. Some benefits of having mobile device printing include:
The ability to print from anywhere and from any device – without the need to rely on a desktop workstation, mobile device printing can allow employees to print at a moment's notice.
Boosts worker productivity – without having to rely on a computer to complete their print jobs, the ability to print from their mobile devices could save employees time, and therefore, allow them to be more productive throughout the day.
OE Canada's Printers that Support Mobile Device Printing
Toshiba e-Studio 5005AC Colour Series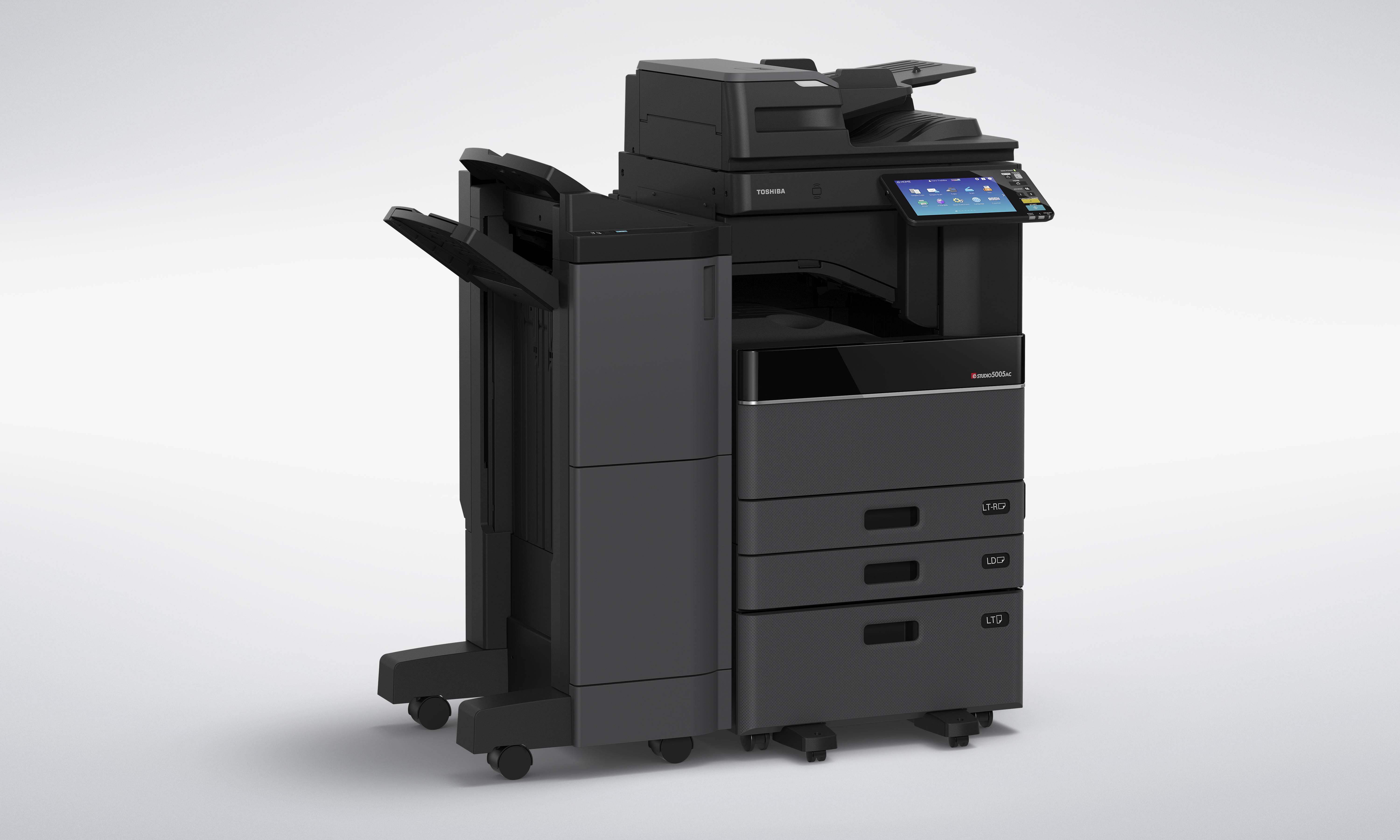 Toshiba's e-Studio 5005AC Series supports printing from mobile devices through e-Bridge Print or through Capture for iOS and Android. It also scans previews to avoid unnecessary waste, proving that this ultra-high quality printer can suit any workflow.
HP 77750Z Pagewide Enterprise Colour MFP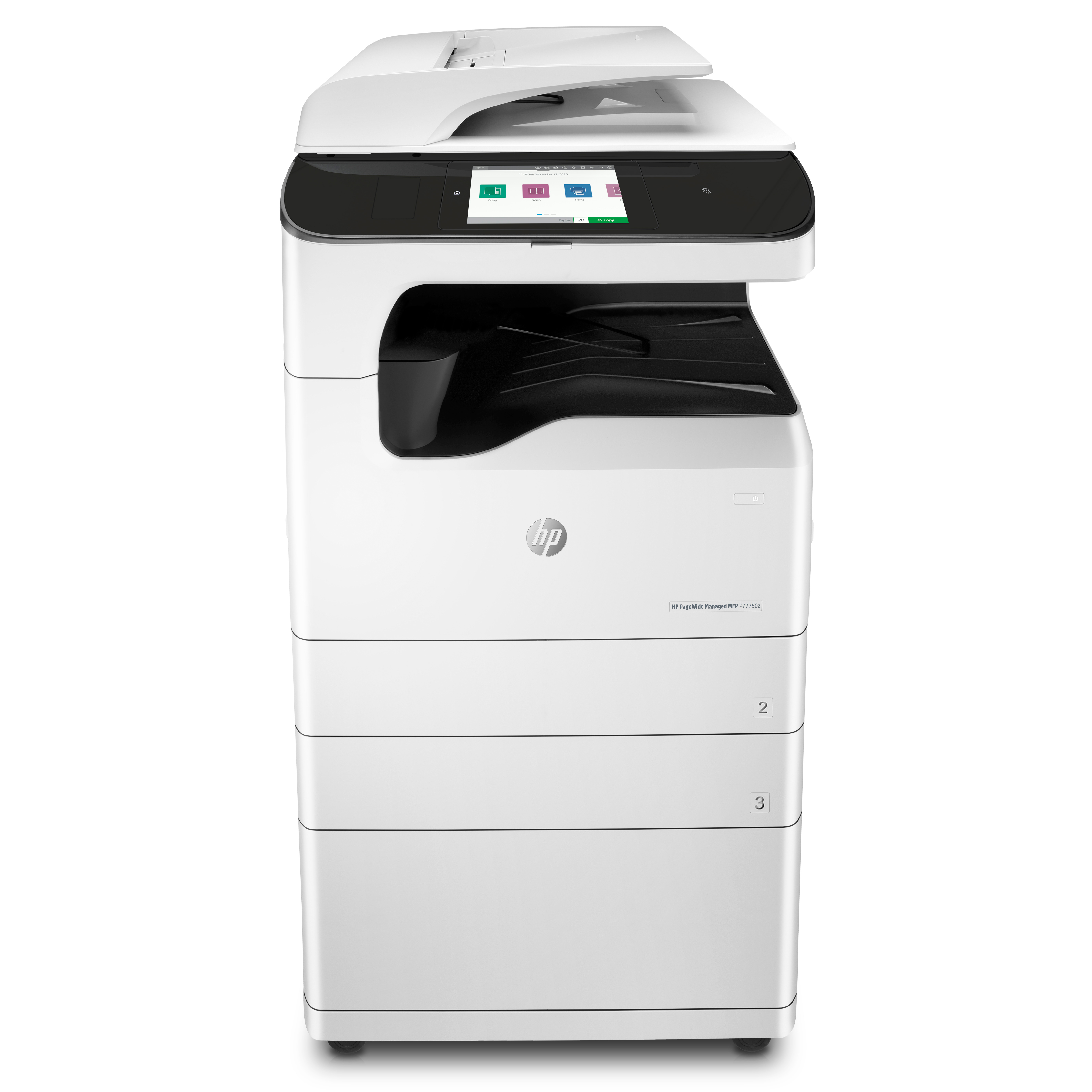 The HP 77750Z Pagewide Enterprise colour MFP supports HP mobile printing through its Scan-to-Network Folder feature which allows those with network access permission to a scanned document. However, the HP 77750Z Pagewide Colour MFP does not cut corners when it comes to security. HP Sure Start, Whitelisting and Run Time Intrusion software checks each printer's operating code and repairs itself from any hack attempts. This is a consistent, and trustworthy, premium quality printer.
Contact an OE Canada Inc. consultant today to learn more about our innovative printers and dynamic printer services.