Innovative Printing Solutions
August 30, 2018
As printing technology continues to develop at a rapid pace, it's important for businesses to consider leaving their old printers behind and upgrading to new and more advanced printer technologies. Here is our guide to some of the latest developments in printer technology and how small and large businesses alike can benefit from them.
The Biggest Printing Innovations in Recent Years
3D Printing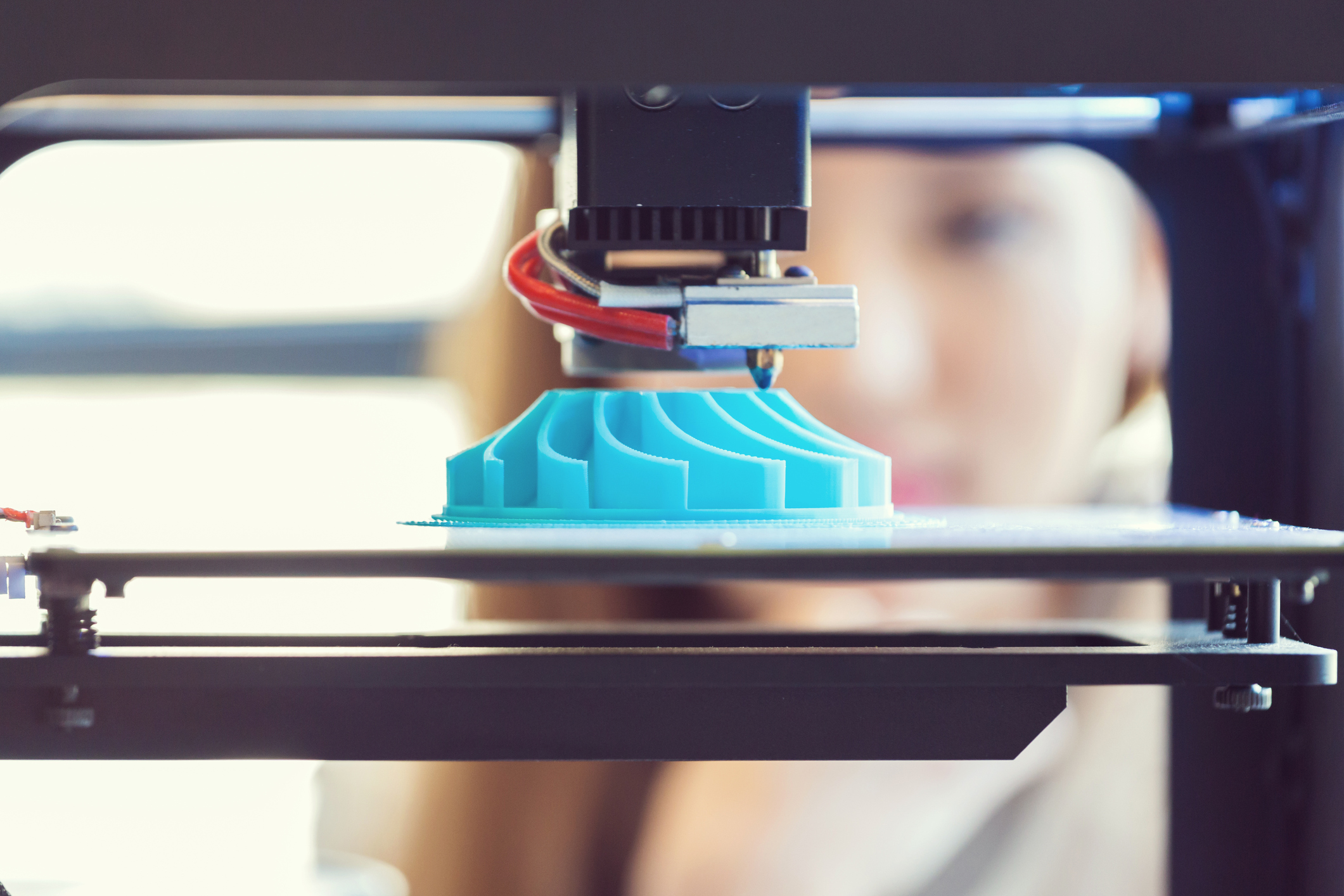 3D printing is probably one of the most major developments in printer technologies that we've seen to date. In a nutshell, 3D printers allow users to make three dimensional objects from a digital file. This allows businesses to create complex designs for the development of things like prototypes or models; making 3D printing technology beneficial for virtually any industry.
Eco-Friendly Printing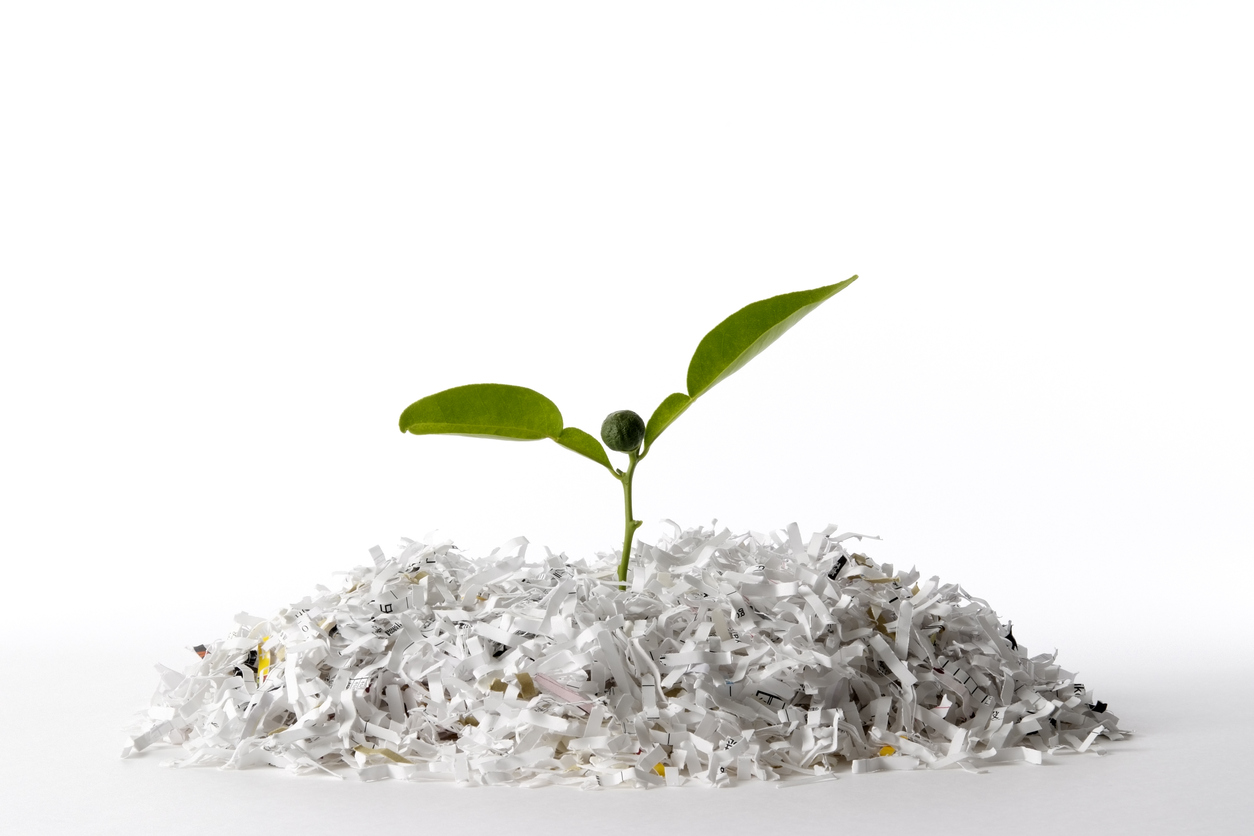 As businesses are becoming more eco-conscious, eco-friendly printing solutions are in high demand. Luckily, with the latest developments in printer technology, eco-friendly printing is now both easy and affordable. Some of the ways that printers are becoming more eco-friendly include the use of biodegradable inks, as well as printers designed to use as little energy as possible.
OE Canada participates in this innovative, eco-friendly printing with our Plant a Tree Program. We plant a tree for every printer device sold on behalf of our customers.
Print Management Software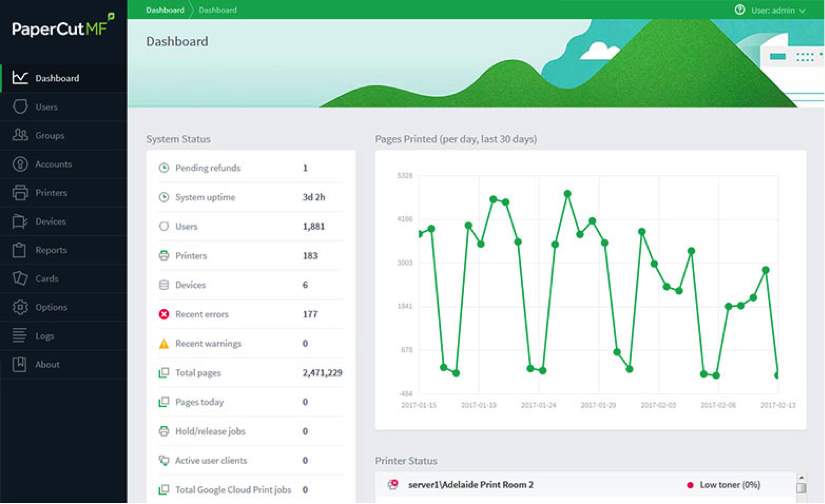 Printing is getting smarter and smarter with the development of print management software. What's great about print management software is that it allows businesses to keep track of their printer usage and helps to cut the cost of printing overall. Print management software systems also often have the added benefit of increased security that encrypts your data and helps to ensure that only staff members are given access to office printers.
PaperCut is a great software that encourages responsible printing behaviour and allows you to easily track and monitor your print jobs to be aware of how much you're printing.
Why You Should Upgrade Your Business's Printer Technology
If your office printer is slowing down your business and needs frequent repairs, it's time to consider upgrading to a more innovative and efficient printer.
Why is Upgrading Your Printer Beneficial to Your Business?
Multifunctional – many new printers are equipped with multi-functional technologies so that you can accomplish a multitude of tasks at once (tasks such as email scanning, faxing, stapling, and more).
Greater Efficiency – saves both time and money.
Requires Less Maintenance – with efficiency improved, so too will requirements for maintenance.
Improved Quality – both in the printer itself and the documents it prints.
Security – Most printers now come with a host of security options that enable you to protect your data as well as manage user permissions.
Innovative Printers Sold at OE Canada
Toshiba e-Studio 3508LP Hybrid System
"Black and white printing has never been this green!"
The Toshiba e-Studio 3508LP Hybrid System is the world's first black and white printer with an erasable print function. Using hybrid printing technology, this printer reduces paper usage with its ability to erase ink so that paper can be reused again and again. What's also great about this printer is that it electronically calculates your paper reduction, CO2 reduction, and the average usage of a sheet of paper so that businesses can remain aware of how their efforts are helping the environment.
HP 77750Z PageWide Colour MFP
"Affordable colour, maximum uptime, and strong security from a smart, efficient HP PageWide MFP"
The HP 77750Z PageWide Colour MFP is a printer that's both affordable and powerful, perfectly optimized for managed environments. With printing speeds of up to 70 ppm, colour prints for as low as 1.9 cents and the most advanced embedded security, and efficiency that helps in reducing printing costs; this printer is perfect for businesses that don't want to sacrifice power for cost.
Contact an OE Canada Inc. consultant today to learn more about our innovative printers and dynamic printer services.