How to Troubleshoot Your Printer
March 22, 2019
When the office printer suddenly stops working, this can bring the workday to an immediate halt. Here are some of the steps we recommend running through when troubleshooting your office's printer.
What Do You Do If Your Printer Stops Working?
Step 1: Cover Your Bases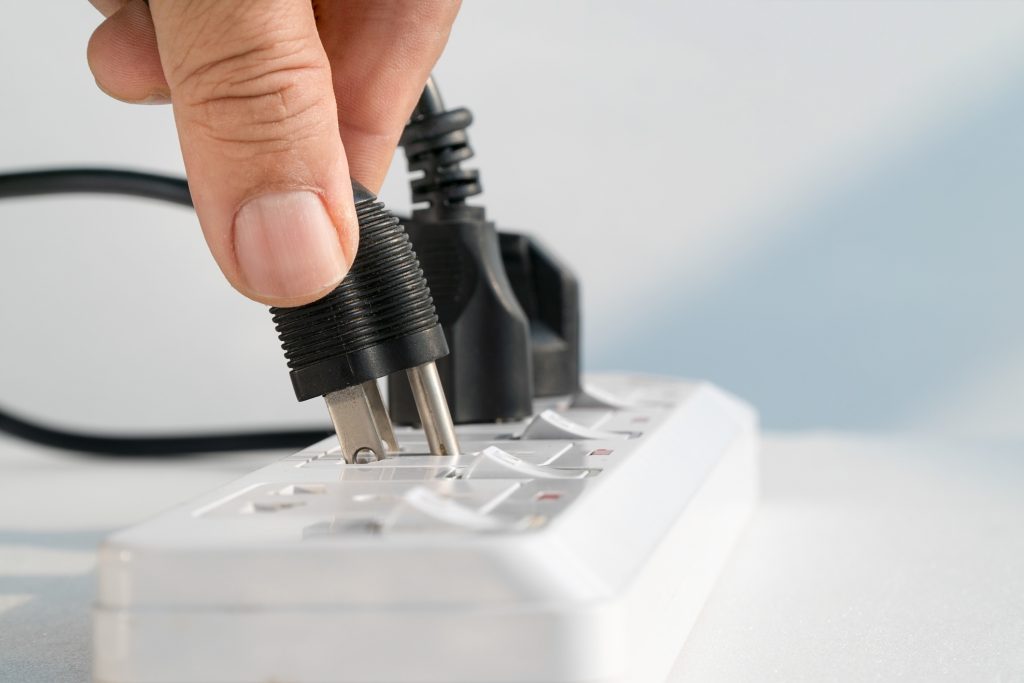 First double check that your printer is plugged in, that the power is on, and that your computer (or whichever device you are trying to print from) is properly connected to it. It may seem obvious, but these simple things can often be missed.
Step 2: Check the Paper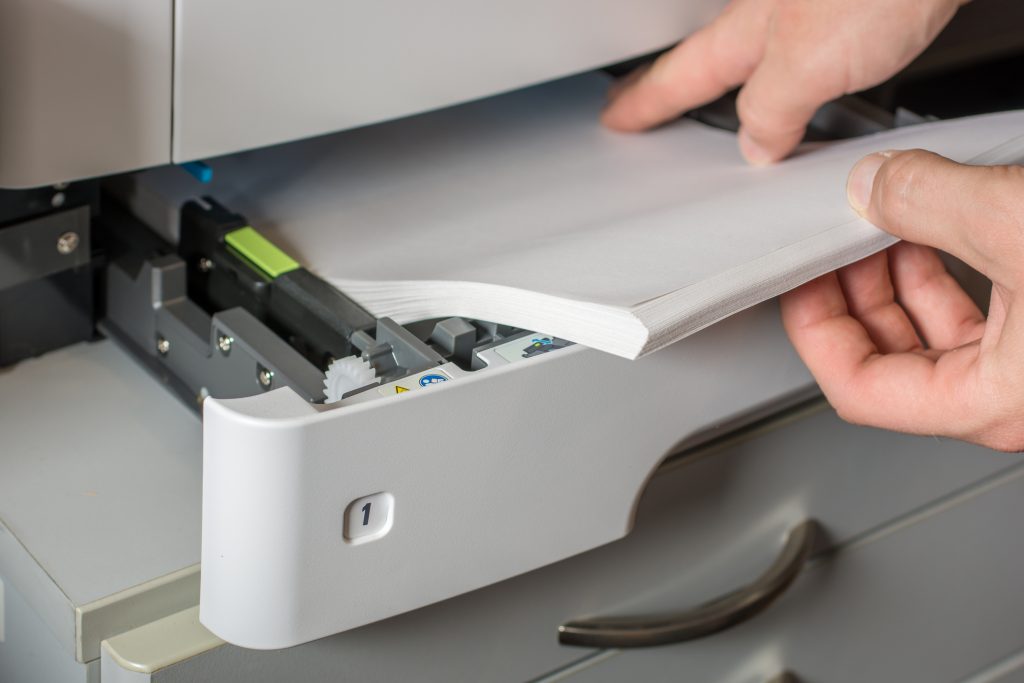 Check your printer's paper tray to ensure that it's not empty and check the printer feed to ensure that there aren't any paper jams.
Step 3: Check the Ink or Toner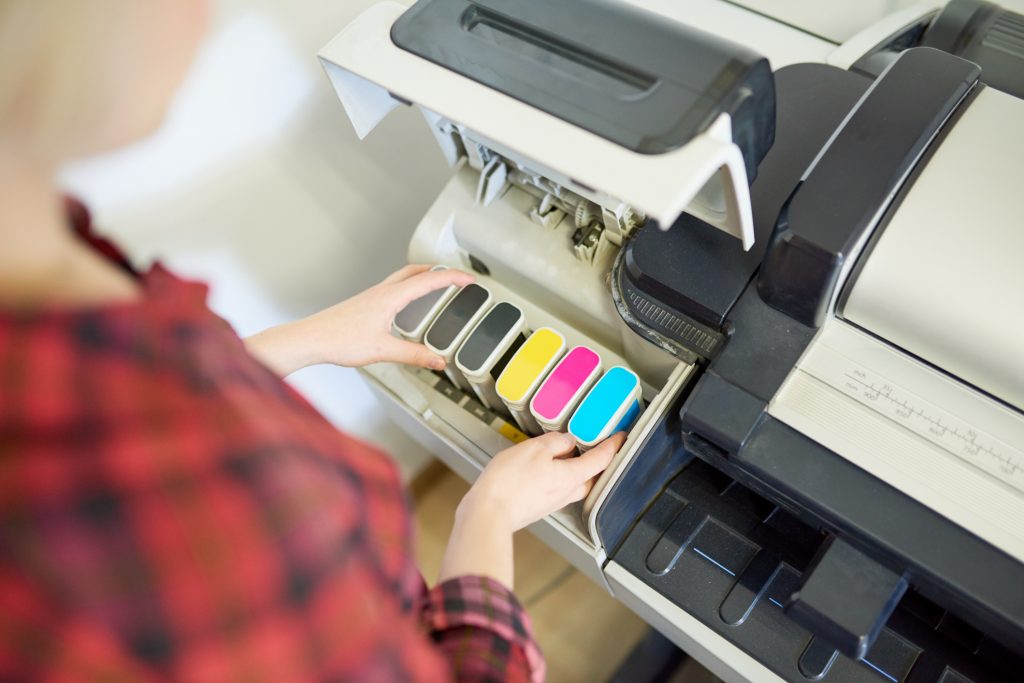 Your printer will likely send notifications to your computer when its ink or toner levels are low. You can also check on the printer itself to view the ink and toner levels.
Step 4: Ensure Your Printer Drivers Are Up-To-Date
If none of the above issues are preventing your printer from printing, try updating your printer drivers. An out-of-date driver may be preventing you from being able to print.
Step 5: Use Your Computer's Printer Troubleshooter
If you are running Windows 10, to access the printer troubleshooter, do the following:
Click Start
Search for "Devices and Printers"
Once the Devices and Printers window pops up, and if your printer is listed, right click your printer and select "Troubleshoot"
If you don't see your printer on the list of devices, you'll need to add your printer. To do this, click Start, search for Devices, and then click "Printers and Scanners". Click the "Add a Printer or Scanner" option.
If you are on a Mac, to reset the printing system, do the following:
Choose Apple menu
Choose System Preferences and then select "Printers & Scanners"
While holding down the Control key on your keyboard, click anywhere in the list of devices.
Choose "Reset Printing System" from the menu that appears
This removes all printers and scanners, including print jobs and settings. You will need to reinstall the printer devices after resetting the print system.
OE Canada Managed Print Services
OE Canada Inc. makes office printing easier by managing it for you. When you sign up for OE's managed print services, you can avoid future frustrations with printer troubleshooting because we'll take care of it for you. It's a premium printer experience that just works.
Ready to Up Your Print Game? Get a Quote today.